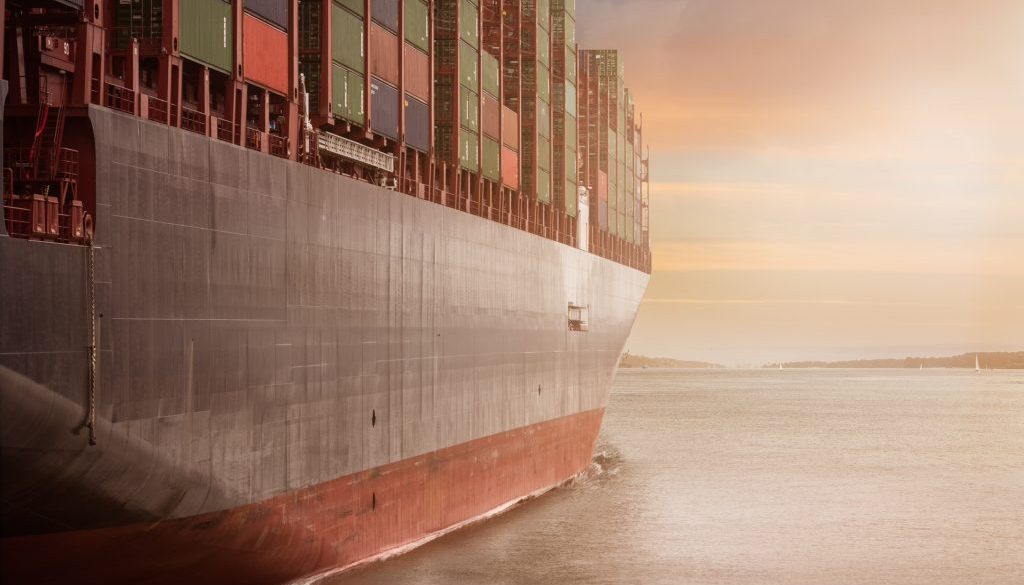 Inbound and Outbound Freight is a complex dance – but there are ways to manage the logistics well between shippers and suppliers.


MHLNews.com talks about how to coordinate inbound freight.

According to analyst firm Aberdeen Group, a business can spend more than 40% of its annual freight budget on inbound operations. A more efficient inbound freight program streamlines processes to achieve greater savings. However, many businesses overlook inbound freight management since making it successful is not easy. In fact, it's often the "final frontier" for businesses that are trying to eke additional costs out of their transportation spend.
Done right, inbound freight management does more than just help companies gain an understanding of where their shipments are at any given moment. It also encourages better supplier-carrier-customer relationships, reduces the need for excess inventory, improves reliability across the supply chain, and creates an atmosphere of accountability for all supply chain partners.
Supercharge Your Supply Chain
Control Chief solutions are found at every level of the supply chain, including shipping ports, trains, trucks, warehouses, and every step in between. Do you need to efficiently and safely handle your freight with an industrial remote control?