Crane Remote Control Transmitter
The CraneChief™ is the ideal solution for Overhead Cranes, Ship loaders, Mobile equipment, and many other industrial applications. It has a rugged, weather-resistant design with on-board diagnostics for ease of maintenance and equipment up-time. The robust 2-way, 900MHz Frequency Hopping RF Link provides secure communication to the Receiver.

Each CraneChief™ transmitter is specifically designed for your operation requirements to maximize the Safety and Efficiency of each application. Control Chief Corporation provides unsurpassed support to keep your operation up and running seamlessly.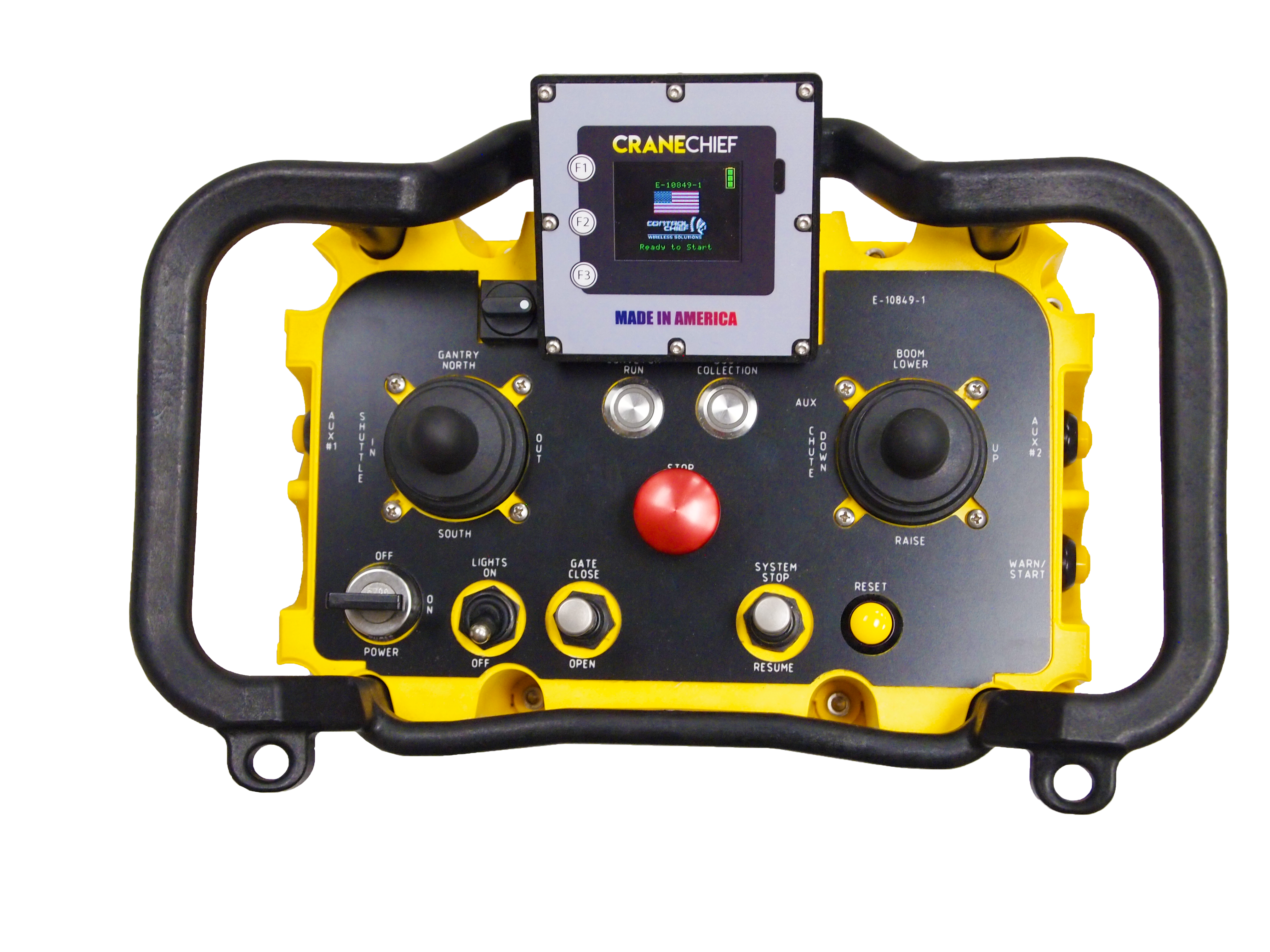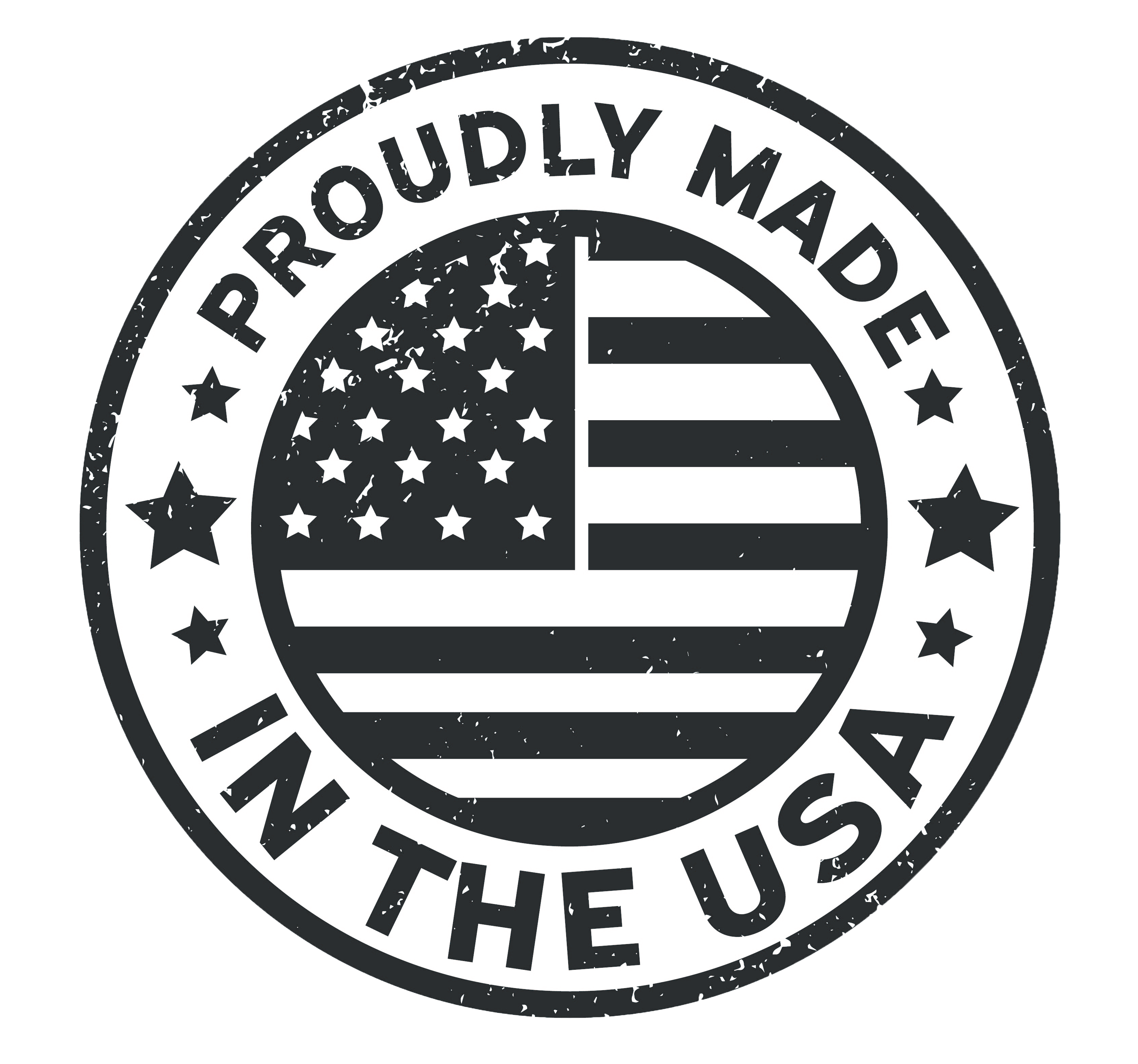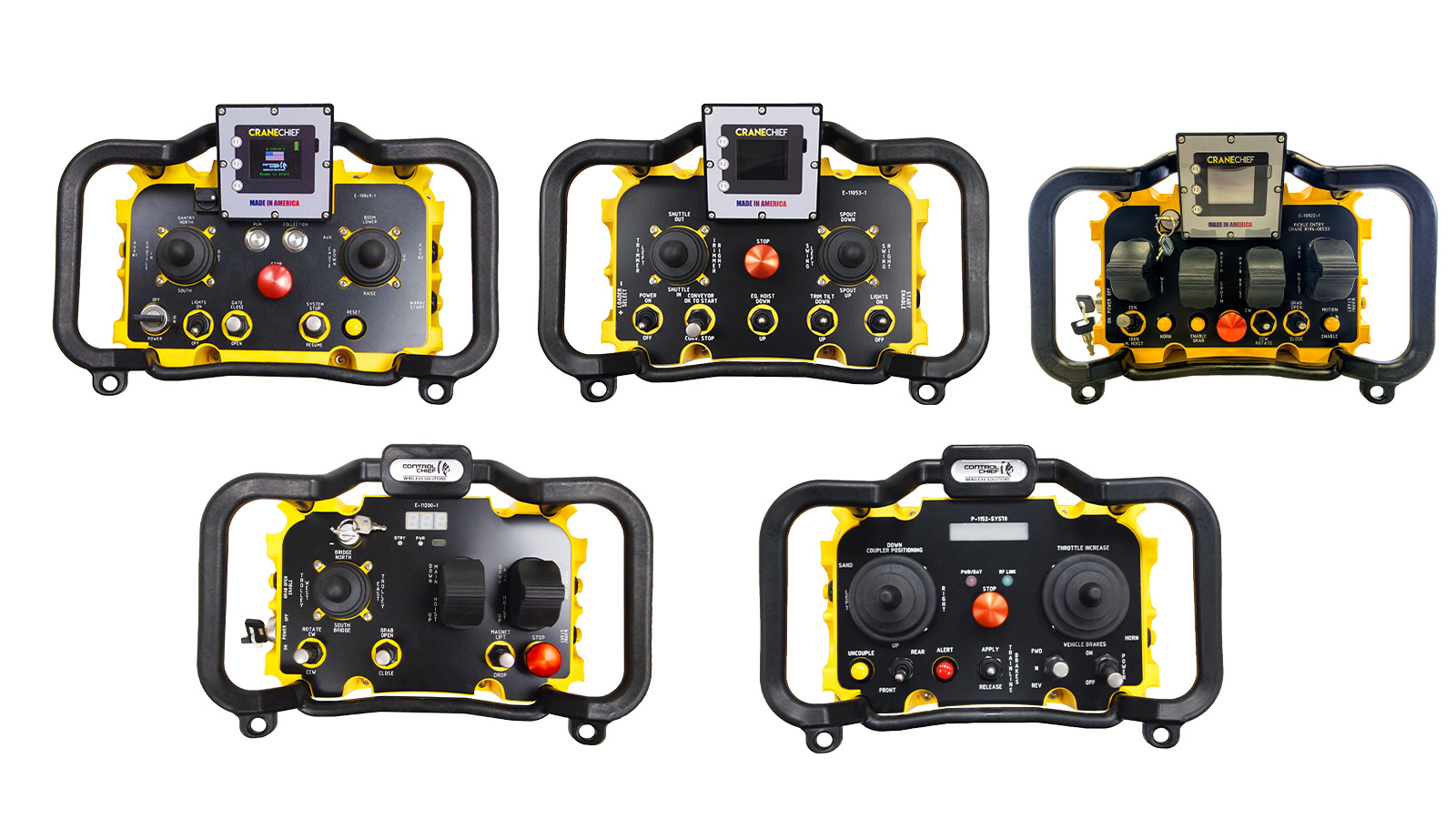 The CraneChief™  is fully customizable with a variety of controls, displays, and functions.
Radio signal strength indicator
Crane ID # with security select
Scale weight data
Temperature(s)
Drive fault indication
Motor current data
Machine status
Wind speed
Can display up to 12 messages (12 characters each)
Many other custom data inputs
Edit
Technical Specifications
 
Dimensions
9.84 x 6.45 inches (24.9936 x 16.383 cm) (W x H)
Weight
Less than 3.5 lbs (1.597 kg) including battery
Range
500-1000+ feet, environment dependent
Operating Environment
-20°F to 140°F (-30°C to +60° C)
Frequency
FCC Part 15 type accepted
Unlicensed band 900 MHz (2-way)
Material
Reinforced, Glass Filled Nylon
Antenna
Internal
Battery
Rechargeable Lithium-Ion battery pack (7.4V nominal per pack)
Compatability
Compatible with Advantage Series receivers
PRODUCT SPECIFICATIONS ARE FOR REFERENCE ONLY. SUBJECT TO CHANGE WITHOUT NOTICE. CONTACT CONTROL CHIEF FOR VERIFICATION.
CraneChief™ Product Sheet
Advantage Series Product Sheet
Advantage Series Product Sheet
Customer Connected Booklet