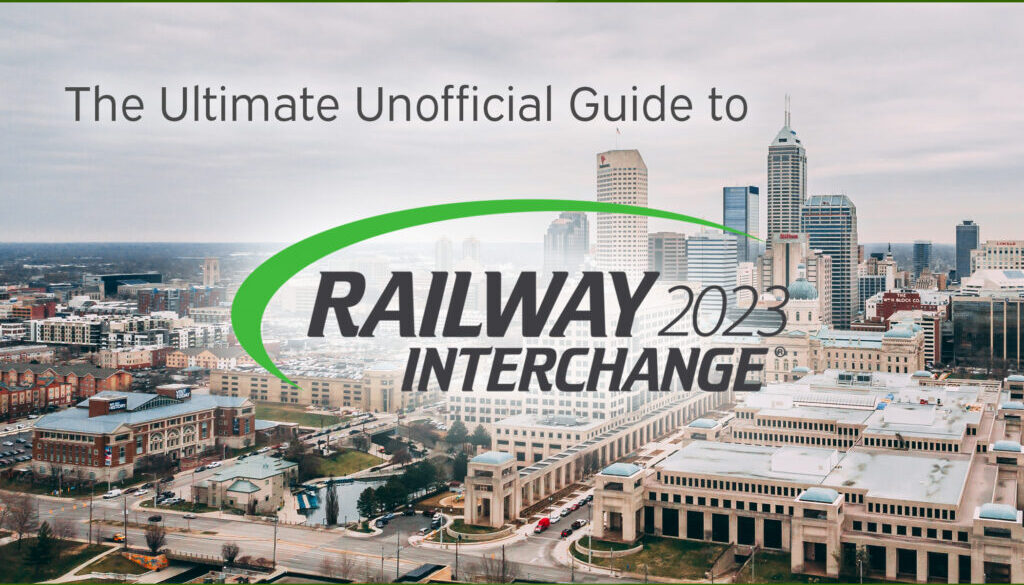 Railway Interchange 2023
Railway Interchange 2023 will be held in Indianapolis, IN from October 1-4 at the Indianapolis Convention Center.
Control Chief will be on hand at booth 1307 to showcase our Locomotive Remote Control products.

Floor Plan
Make sure to stop by booth 1307! You can see the complete floor plan here: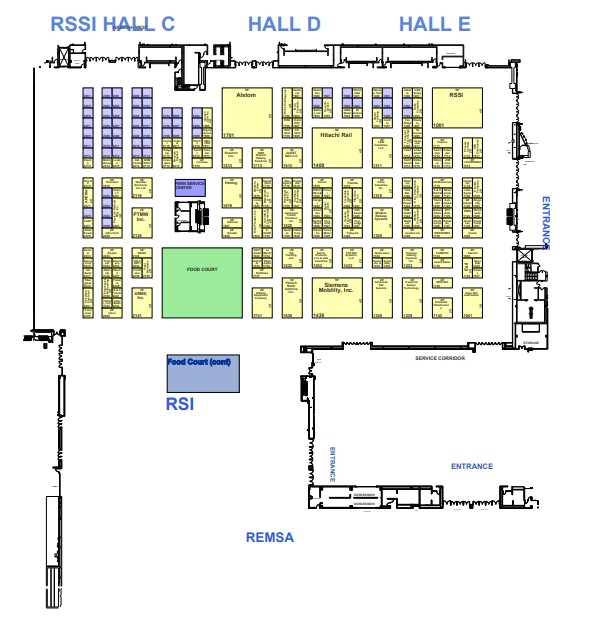 Schedule at a Glance
Railway Interchange 2023 will feature a lineup of distinguished keynote speakers who are experts in their respective fields. These speakers will share valuable insights, experiences, and strategies to inspire and educate attendees. The schedule provides comprehensive information about the various sessions, workshops, presentations, and exhibits taking place throughout the event.

CLICK HERE to see the full schedule of speakers and events at Railway Interchange 2023.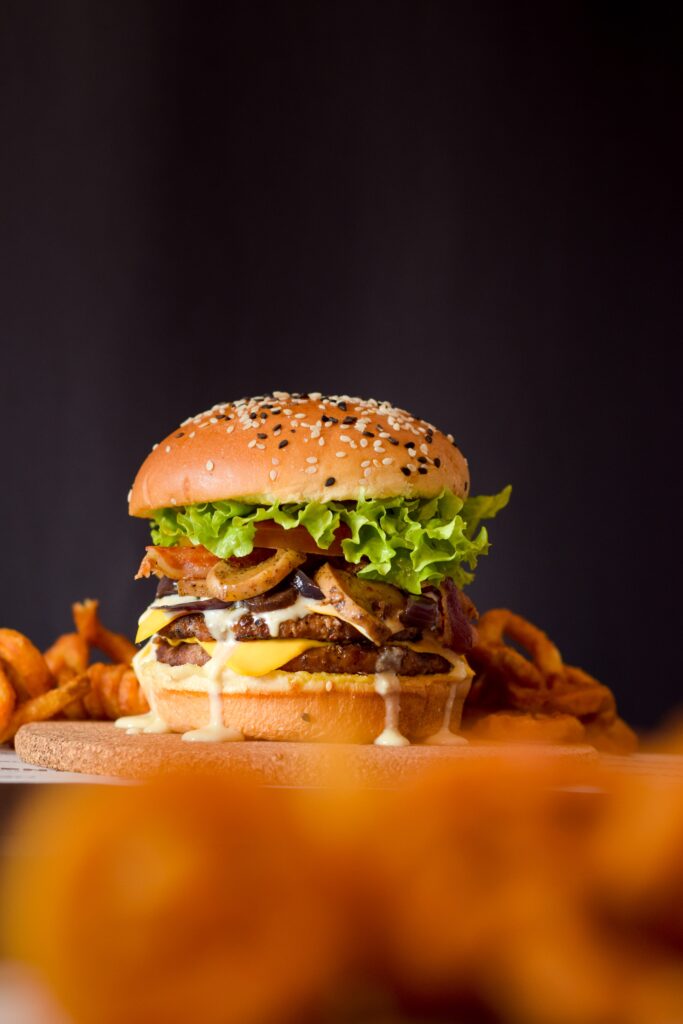 WHERE TO EAT AND DRINK IN INDIANAPOLIS
Indianapolis is known for its diverse culinary scene, ranging from classic steakhouse fare to innovative cuisine served in trendy restaurants. In this blog post, we'll highlight some of the best restaurants and bars in Indianapolis that are worth checking out while attending the Railway Interchange 2023. From fine dining establishments to casual eateries, there's something for everyone to enjoy. Get ready to tantalize your taste buds with the best of what Indianapolis has to offer!
127 S. Illinois St.
906 Carrollton Avenue
110 E. New York St.
653 Virginia Ave
410 Massachusetts Ave.
5377 N. College Ave.
372 S. Meridian St.
620 N. East St.
123 S. Illinois St.
WHAT TO DO IN INDIANAPOLIS
While in Indianapolis, make sure to explore the city's top attractions: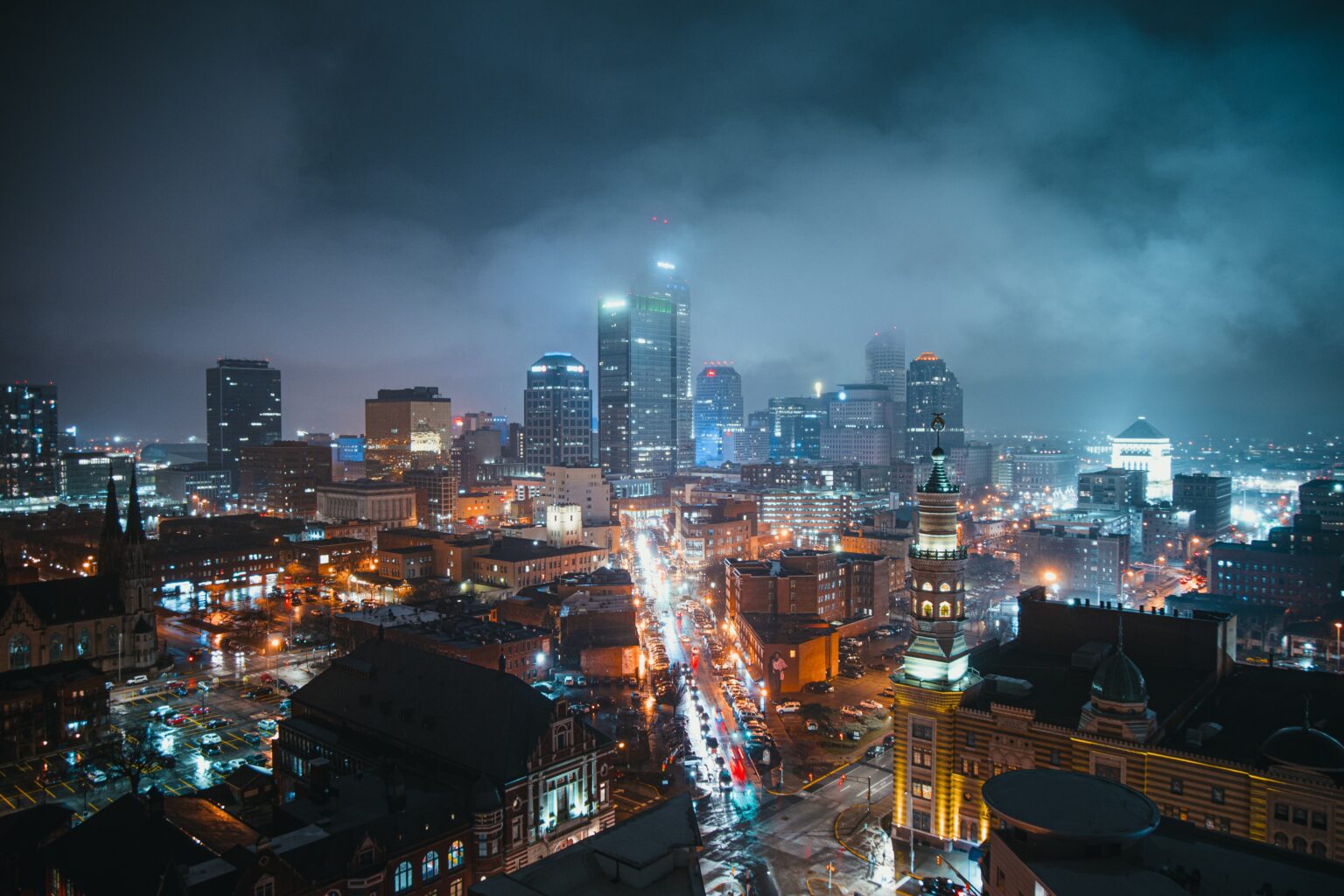 Indianapolis Zoo
1200 West Washington St.
Canal Walk
Downtown Waterfront
Indianapolis Motor Speedway
4750 West 16th Street
Indianapolis Museum of Art at Newfields
4000 N. Michigan Rd.
Indiana State Museum located in White River State Park
650 W. Washington St.
Eiteljorg Museum of American Indians & Western Art
500 W. Washington St.
Dallara IndyCar Factory
1201 Main St. Speedway, IN 46224
Speedway Indoor Karting
1067 Main St.
Gondola Rides: Old World Gondoliers
340 W. Michigan St.
Benjamin Harrison Presidential Site
1230 N. Delaware St.
Bad Axe Throwing
235 S Meridian St, Unit #211
Wreck-A-Room
2701 Brill Rd., #1
Control Chief at Railway Interchange 2023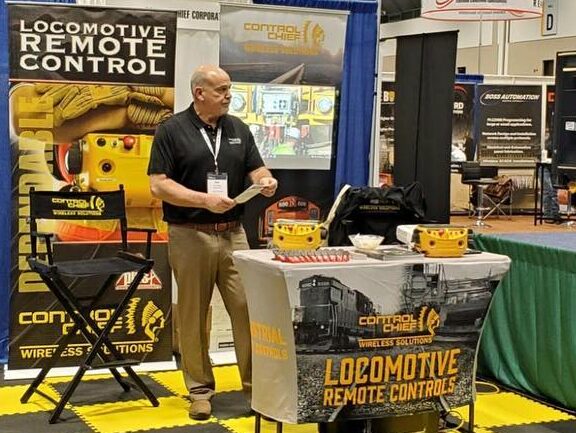 Make sure to stop by booth 1307 to get to know more about our Locomotive Remote Control solutions. We are looking forward to seeing you at the show!