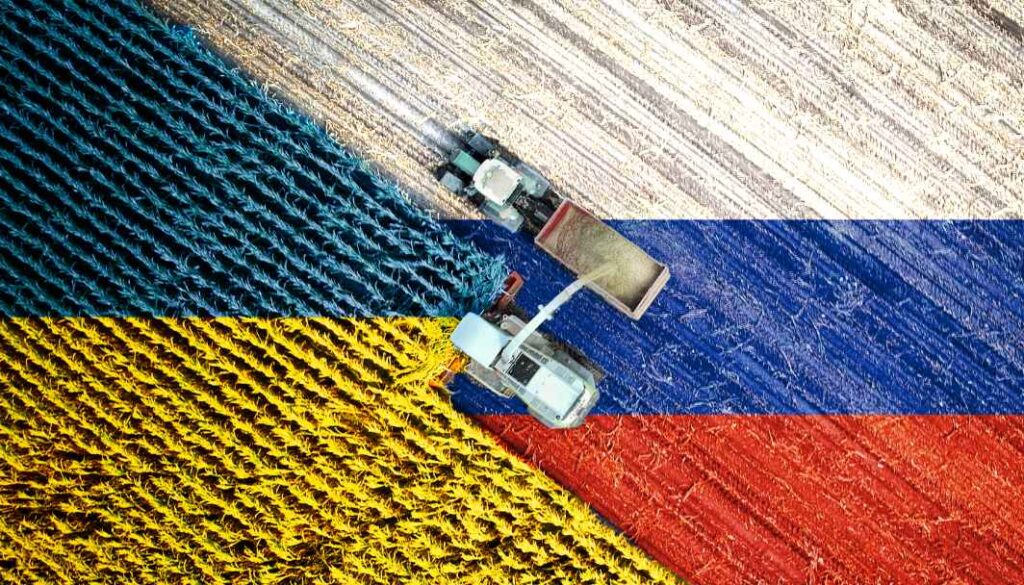 Since the Ukraine War with Russia started in 2022, fighting between the two countries have had a drastic impact on grain markets. Russia produces 11% of the world's grain, and Ukraine produces 3%. Bringing that grain to market revolves heavily on cooperation between the two countries to bring the grain from field to port.
Control Chief Corporation serves the grain market in the US with our locomotive remote control solutions, and because we know the volatility in the market have a direct impact on production and demand here in the US, we want to serve our customers by bringing them the latest updates.

Russia has halted its wartime deal that allows grain to flow from Ukraine to countries in Africa, the Middle East and Asia where hunger is a growing threat and high food prices have pushed more people into poverty.

Russian President Vladimir Putin wants the continuation of a deal allowing the export of Ukrainian grain through the Black Sea, according to Turkish President Tayyip Erdogan. The deal, aimed at alleviating a global food crisis caused by the Russia-Ukraine conflict, was brokered by the United Nations and Turkey last July. However, Russia recently suspended its participation in the agreement, citing unfulfilled conditions for its extension. Erdogan expressed hope for progress on the issue after discussions between Turkish and Russian foreign ministers, and he believes Putin wants to maintain the humanitarian bridge provided by the deal. The two leaders plan to meet in person in Turkey in August. Source: Newsmax
In a previous post, we brought you up to date headlines regarding the Ukraine War and it's impact on the international grain markets.
Read More:
Updates: