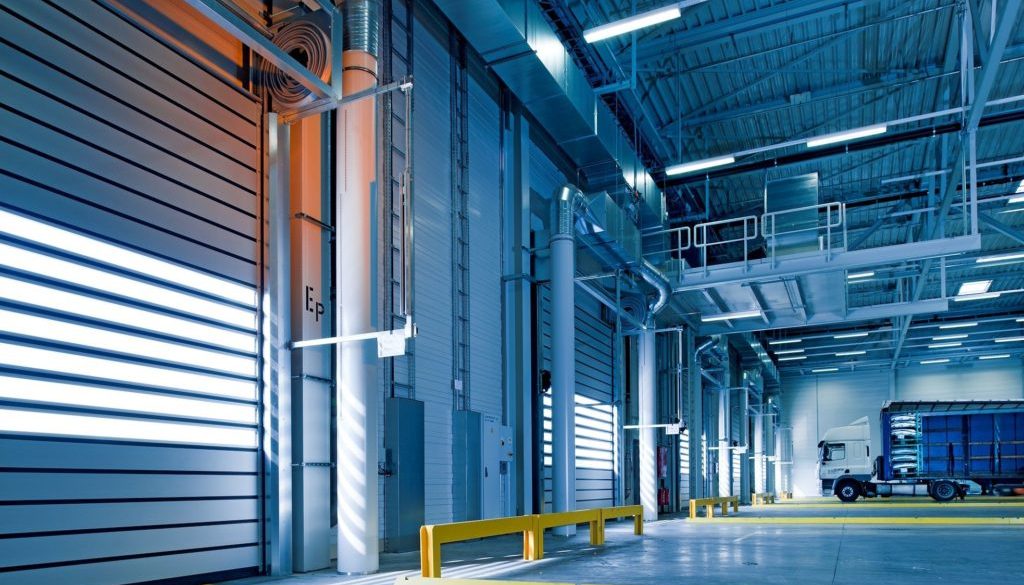 The traditional model of inventory management is quickly evolving as newer technology changes. Automated systems, artificial intelligence, and RFID tech, as well as industrial remote controls are changing the way warehouses operate.


MHLNews.com says:
Two technologies are helping retailers get closer to that goal. RFID has proven beneficial and now artificial intelligence (AI) is becoming more powerful. These technologies can in fact enable a "transformation of the industry," according to ABI Research.

"Stores which have limited intelligence on the location and quantity of stock at the individual item level cannot expect to adequately serve their customers or successfully execute a competitive omnichannel retail strategy," commented Nick Finill, senior analyst at ABI Research.

Read more about material handling, warehousing, and the digital transformation of the traditional retail model here.
Supercharge Your Supply Chain
At every step in your supply chain, Control Chief can help you – from opening overhead doors, to controlling automated machinery. Let us help you.