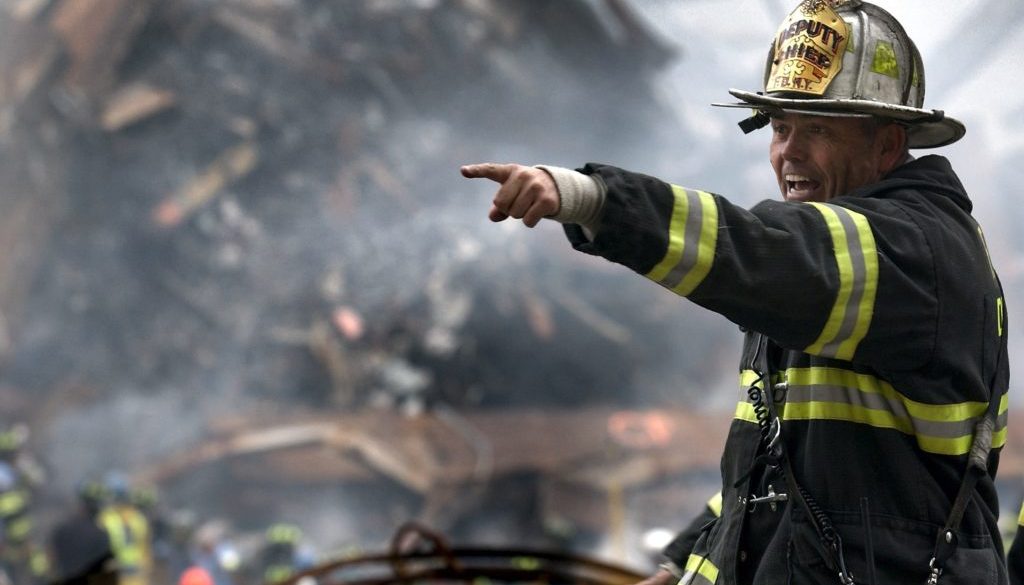 Control Chief Corporation would like to join in and salute the IAFC's Fire Chief's of the Year!

The International Association of Fire Chiefs and Pierce Manufacturing announced the winners of the 2018 IAFC Fire Chief of the Year awards.
According to a press release, Glen Echo Fire Department Chief Herbert Leusch and San Francisco Fire Department Chief Joanne Hayes-White are this year's honorees. The two will be recognized Thursday during FRI's general session.
"I look forward to the captivating moment each year when we share the nominations for the two Fire Chief of the Year award honorees," Pierce Manufacturing president Jim Johnson said. "Chief Leusch and Chief Hayes-White have had distinguished careers. These two leaders have shown how to lead with grace, professionalism and devotion that inspires others. On behalf of the Pierce Manufacturing team, we'd like to share heartfelt congratulations to Chiefs Leusch and Hayes-White."

Read more here
Open Every Fire Station Door In Your City With One Remote
Control Chief supports Fire Departments with it's Access 1000 system, capable of opening 100 different overhead doors with just one remote.