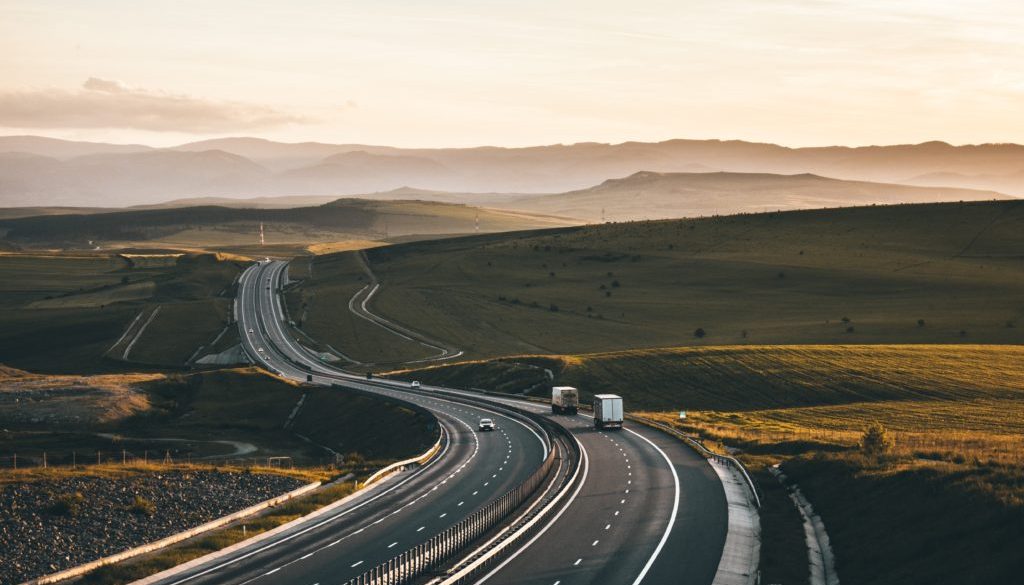 Diesel has been the industry standard for Long Haul trucking for many years, but as electric vehicles gain traction on the road, what would it take to take over diesel?
Industry Week delves into that question in this article.

Electric trucks are coming, and they'll be cleaner and cheaper to operate than conventional models that burn diesel, according to Tesla Inc., which already has prototypes on the road. Diesel advocates say range and recharging will be bigger hurdles for massive 18-wheelers than they've been for cars, and it will be several years before battery-powered models are ready for the open road.
The shift comes amid a growing debate over U.S. vehicle emission standards. President Donald Trump is seeking to roll back limits, while California and other states are challenging the plan in the court.
"Right now, we don't think it's viable," said Jon Mills, a spokesman for engine maker Cummins Inc. Electric trucks are "more viable where you have shorter routes, less loads and you're able to recharge."

Read the full article at Industry Week.
Do you need industrial remote controls that can work on the go? Control Chief makes equipment ready for the demands of the road.