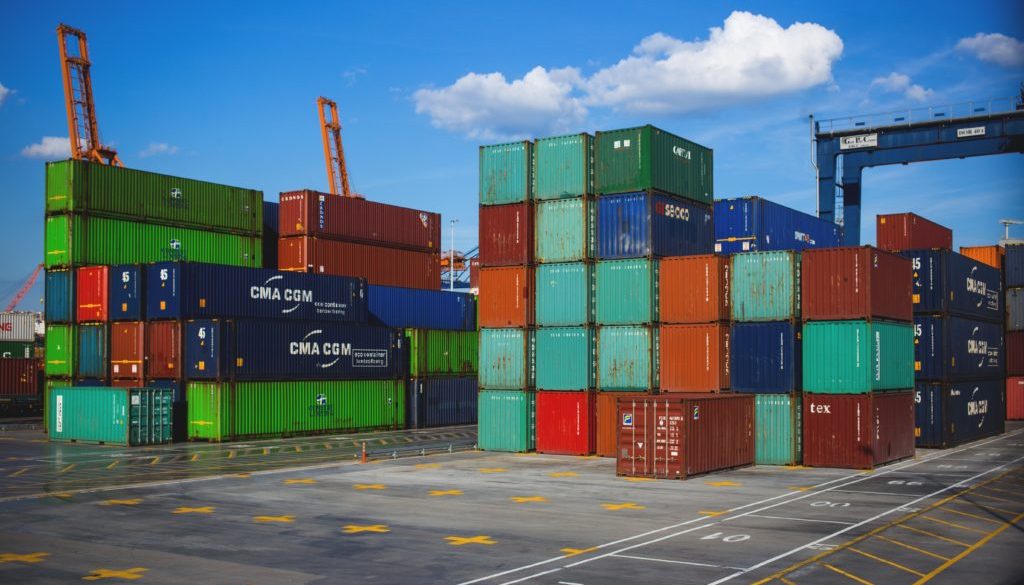 As tech progresses, automated and remote controlled equipment will become more prevalent in warehouses, and when working with material handling.


MHLNews.com says:

AI stands to make the biggest impact on logistics operations that involve manual labor and repetitive tasks. The warehouse is a complex web of interdependent parts. AI-enabled technology will help enable the next wave of process efficiency gains.
Autonomous guided vehicles (AGVs) are already starting to play a bigger role in logistics operations. Within any given logistics operation, it is typical to see multiple people operating material handling equipment such as forklifts, pallet jacks, wheeled totes, and even tugging cars to move goods between locations or vessels. To reduce this, companies today are beginning to use non-industrial, collaborative robotics, including AGVs.
The idea of AGV's may seem like a far off idea for some, but the truth is, a lot of the tech is already starting to be put into use.
Read more about automation and material handling's tech future here.
Supercharge Your Supply Chain
At every step in your supply chain, Control Chief can help you – from opening overhead doors, to controlling automated machinery. Let us help you.