The Fire Department Instructors Conference 2022 will be held in Indianapolis, IN from April 25-30 at the Indianapolis Convention Center and Lucas Oil Stadium.
Control Chief will be on hand at booth 9534 to showcase our Access 1000™ overhead door opening system.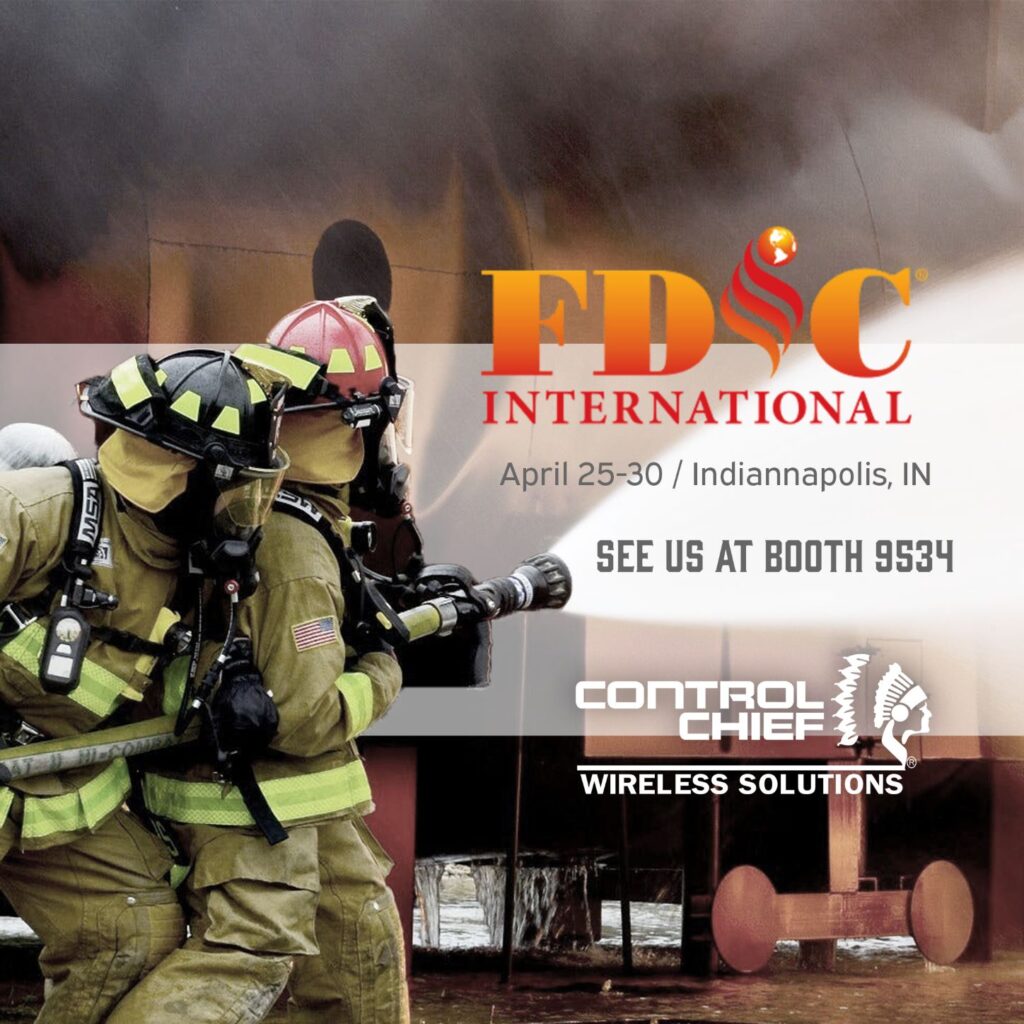 We've put together an Ultimate Unofficial Guide to FDIC 2022 in Indianapolis to help you navigate the trade show and the city while you're in town!

FDIC 2022 Floorplan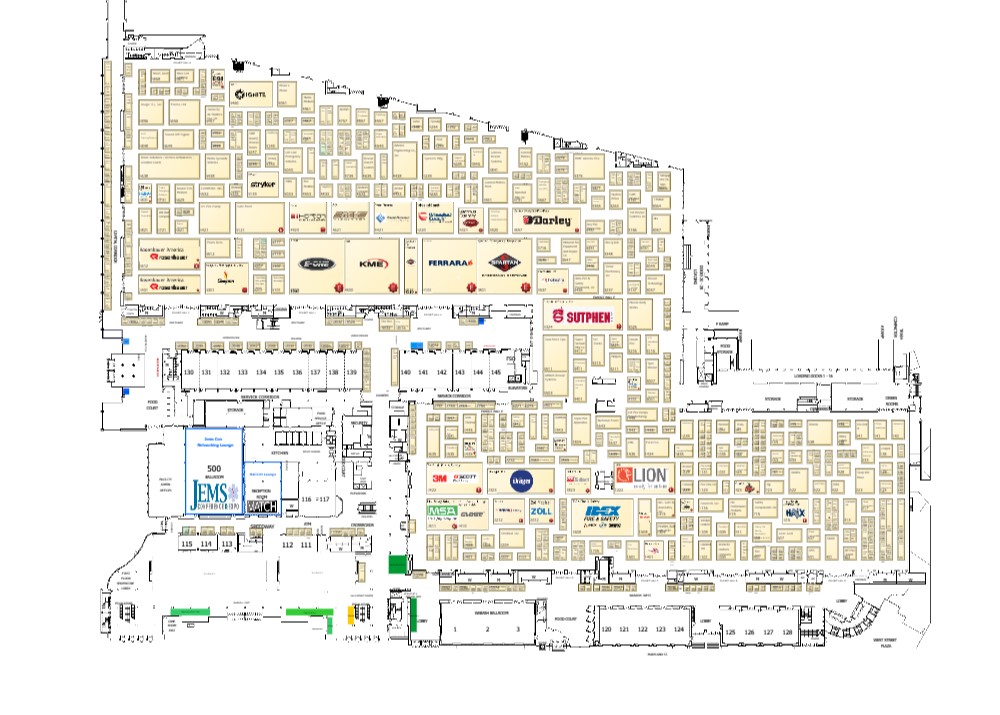 What to do in Indianapolis while at FDIC
Indianapolis has so many events and attractions that you can visit while you're in town for FDIC. We've put together a list of some of our favorites.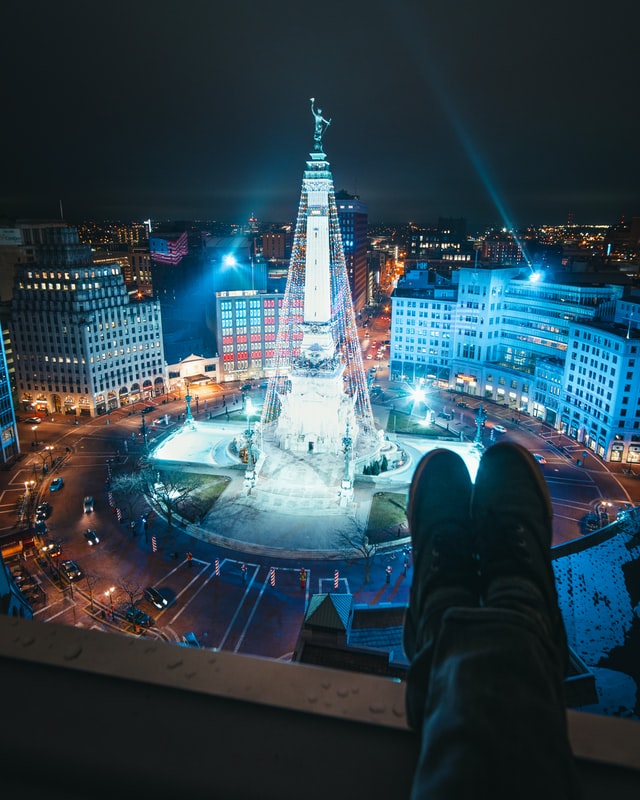 Indianapolis Firefighters Museum
–748 Massachusetts Ave
Indianapolis Zoo
1200 West Washington St.
Canal Walk
Downtown Waterfront
Indianapolis Motor Speedway
4750 West 16th Street
Indianapolis Museum of Art at Newfields
4000 N. Michigan Rd.
Indiana State Museum located in White River State Park
650 W. Washington St.
Eiteljorg Museum of American Indians & Western Art
500 W. Washington St.
Dallara IndyCar Factory
1201 Main St. Speedway, IN 46224
Speedway Indoor Karting
1067 Main St.
Gondola Rides: Old World Gondoliers
340 W. Michigan St.
Benjamin Harrison Presidential Site
1230 N. Delaware St.
Bad Axe Throwing
235 S Meridian St, Unit #211
Wreck-A-Room
2701 Brill Rd., #1
Where to eat and drink in Indianapolis
– We reached out to our connections, and found out from some members of the Indianapolis Fire Department, that this is the best place to get a great steak in Indianapolis.

St. Elmo's Steakhouse
127 S. Illinois St.

The Garage Food Hall
906 Carrollton Avenue
16-Bit Bar + Arcade
110 E. New York St.
Michael's Soul Kitchen
115 E. Ohio St.
Bluebeard 
653 Virginia Ave
BRU Burger Bar
410 Massachusetts Ave.
The Jazz Kitchen
5377 N. College Ave.
Slippery Noodle Inn
372 S. Meridian St.
Union 50
620 N. East St.
Spoke & Steele
123 S. Illinois St.
The Beerded Swine
501 N. College Ave.
Tastings – A Wine Experience
50 W. Washington St.
FDIC 2022 Schedule At A Glance
The FDIC 2022 event schedule is full of amazing educational experiences for Fire Departments.
Here's a link to the full schedule at FDIC
We'll see you there!
We hope this guide helps you have a great experience at FDIC. Stop by and see Control Chief at Booth 9534! We'd love to show you our Access 1000™ overhead door opening system.