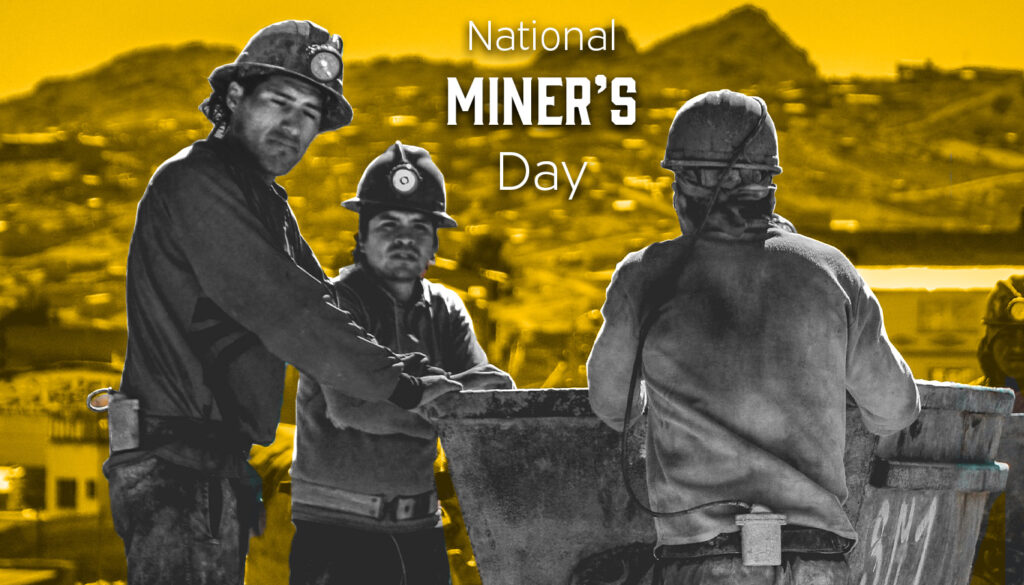 December 6 is National Miner's Day – a day marked to show appreciation for the 325,000 men and women who work in nearly 13,000 surface and underground mines across the United States.

In 2009, Congress proclaimed December 6 as National Miner's Day to honor the hard work done by the men and women in the industry.

Coal, silicates, aggregate, ore, and many other natural materials are extracted for fuel and manufacturing around the world.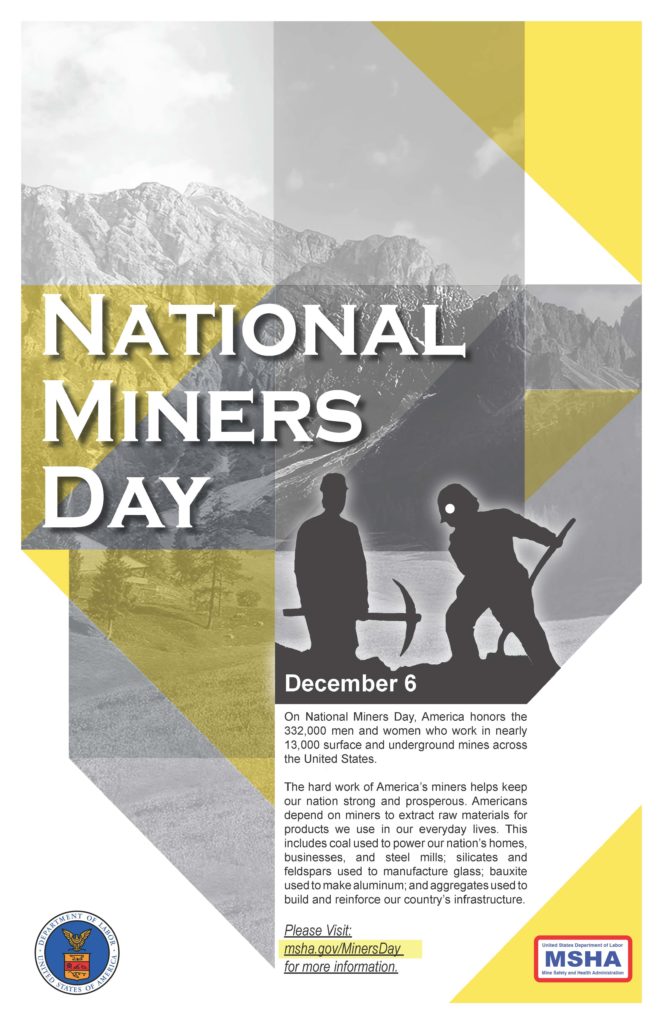 The Mine Safety and Health Administration (MSHA) takes the lead on promoting National Miner's Day. The administration works every day to help prevent mining accidents, illnesses, and injuries.

Today, Control Chief also extends our gratitude and best wishes to the men and women who work in the mining industry.

We have many friends and colleagues in the mining industry, as we've worked alongside them for decades, supplying industrial remote controls that control mining equipment, booms, conveyors, cranes, and locomotives used in many different kinds of mining operations.