AISTech is the steel industry's largest trade show and expo. This year's conference will feature technical presentations, networking events, and the exposition May 16-19 at the David L. Lawrence Convention Center in Pittsburgh, PA.

Control Chief will be on hand at booth 2236 to showcase our wireless solutions for the Steel Industry.
We've put together an Ultimate Unofficial Guide to AISTech 2022 in Pittsburgh to help you navigate the trade show and the city while you're visiting!
AISTech 2022 Floorplan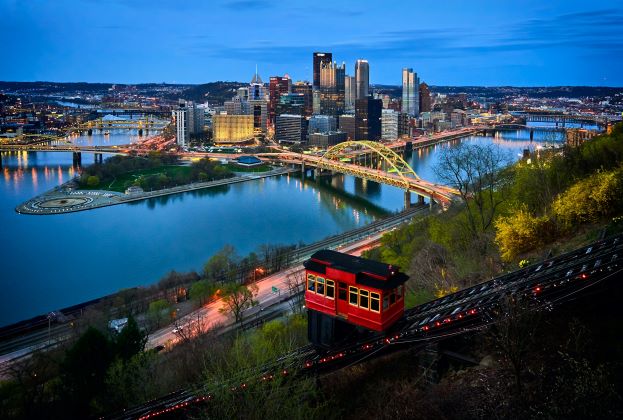 What to do in Pittsburgh while at AISTech
Pittsburgh has been known as the "Steel City" for many years, with more than 300 steel related businesses. It's also a city with cultural and historical significance, and there are many attractions and activities.
We've put together a list of some of our favorites.
Old Allegheny County Jail Museum
Soldiers & Sailors Memorial Hall and Museum
The Frick Art & Historical Center
Carnegie Museum of Natural History
More things to do in Pittsburgh
Tours
Burgh Bits and Bites Food Tour
Gateway Clipper Riverboat Tour
Where to eat and drink in Pittsburgh
Recently, BBC Good Food named Pittsburgh one of the top 10 destinations for foodies – the only U.S. city to make the list.
AISTech 2022 Schedule At A Glance
The AISTech 2022 event schedule is full of amazing educational experiences orbiting the Steel Industry.
Here's a link to the full schedule at AISTech
We'll see you there!
We hope this guide helps you have a great experience at AISTech. Stop by and see Control Chief at Booth 2236!
We'd love to show you our industrial remote control solutions for every part of the Steel Industry, from locomotive, to crane, to automation and more.