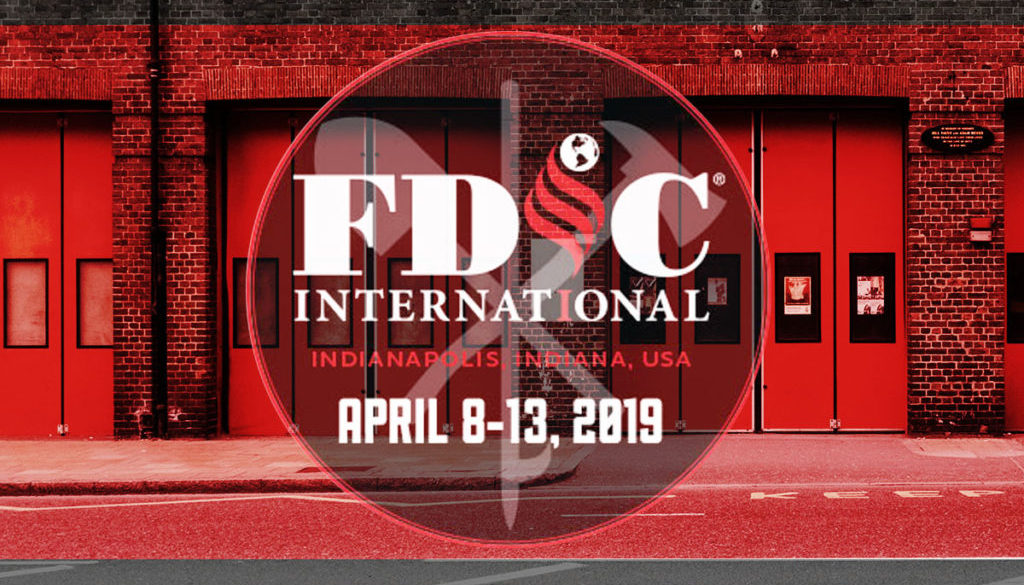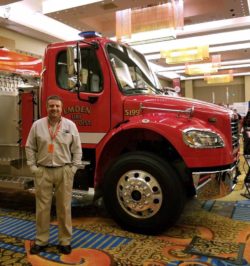 The Fire Department Instructors Conference 2019 will be held in Indianapolis, IN from April 8-13 at the Indianapolis Convention Center and Lucas Oil Stadium.
Control Chief will be on hand at booth 9412 to showcase our Access 1000 overhead door opening system.
We decided it would be a good idea to provide this Ultimate Unofficial Guide to FDIC 2019, so that you can find everything you need in one location!


FDIC 2019 Schedule
Monday April 8 – Wednesday April 10, there will be Hands on Training (H.O.T. Evolutions) Classroom Trainings and Workshops.

The Exhibits will open on Thursday April 11 from 10AM-5PM, Friday April 12 from 9AM-5PM and Saturday April 13 from 9AM-2PM. Come see Control Chief at Booth 9412 in Lucas Oil Stadium!

FDIC Event Map
FDIC has created a Floor Plan that shows you where each of the exhibitors will be located.
There will be exhibitors located at the Indianapolis Convention Center, Lucas Oil Stadium, and an Outside demo area.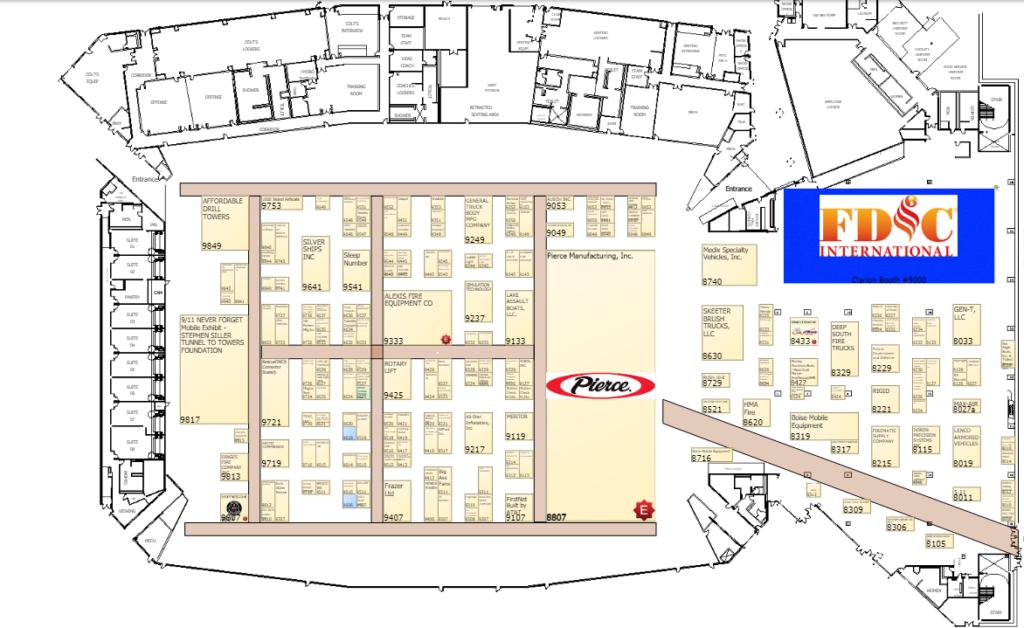 What to do in Indianapolis while you are at FDIC
Indianapolis is a splendid city full of history, culture, and plenty of attractions to visit when you are in town.

Indianapolis Firefighters Museum – Open House Friday 6-10
748 Massachusetts Ave

Canal Walk
Downtown Waterfront

Indianapolis Colts: The Exhibit – Tuesday-Saturday 10AM-5PM
Eugene and Marilyn Glick Indiana History Center – 450 West Ohio Street

Indianapolis Motor Speedway
4750 West 16th Street


Bad Axe Throwing
235 S Meridian St, Unit #211


Where to eat in Indianapolis


St. Elmo's – We reached out to our connections, and found out from some members of the Indianapolis Fire Department, that this is the best place to get a great steak in Indianapolis.
127 S. Illinois St.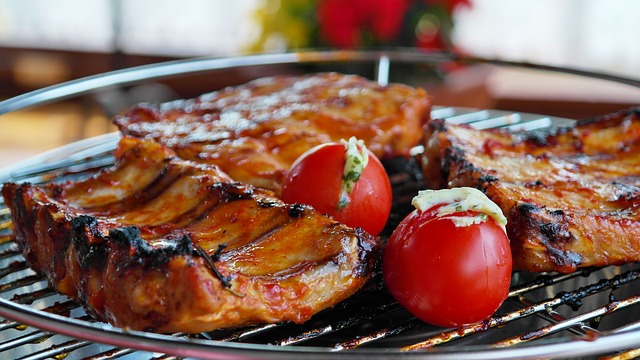 Breweries – There are a number of Breweries in Indianapolis, and VisitIndy.com has put together this guide.

Bluebeard – We've also heard some good things about this farm-to-table restaurant.
653 Virginia Ave

Squealers – And if you're looking for award winning BBQ
5515 W. 86th Street

Trip Advisor has an exhaustive list of restaurants in Indianapolis, complete with reviews.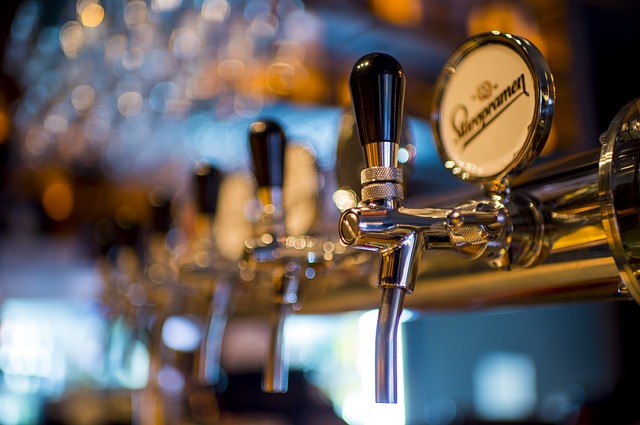 We'll see you there!
We hope this guide helps you have a great experience at FDIC. Stop by and see Control Chief at Booth 9412! We'd love to show you our Access 1000 overhead door opening system.



Open Every Fire Station Door In Your City With One Remote
Control Chief supports Fire Departments with it's Access 1000 system, capable of opening 100 different overhead doors with just one remote.