GEAPS Exchange is an annual event that brings together professionals in the grain industry to connect, learn, and discover new products and services. This year's event took place from February 25-28 at the Kansas City Convention Center in Missouri and was a huge success, with over 3,333 attendees and 360 exhibitors.

Folks came from 45 of the 50 states, and from 20 different countries!

A Showcase of the Best in the Grain Industry
The event featured four education tracks, covering topics such as maintenance, employee development, safety, and grain operations. Attendees were able to choose a track to focus on or sample them all. The training rooms were packed with professionals eager to learn about the latest trends and best practices in the industry.
In addition to the educational tracks, GEAPS Exchange also had an Expo Hall filled with technology and services designed to make grain operations safer and more efficient. The exhibitors at the event take a lot of pride in their booths, showcasing their products and services to attendees.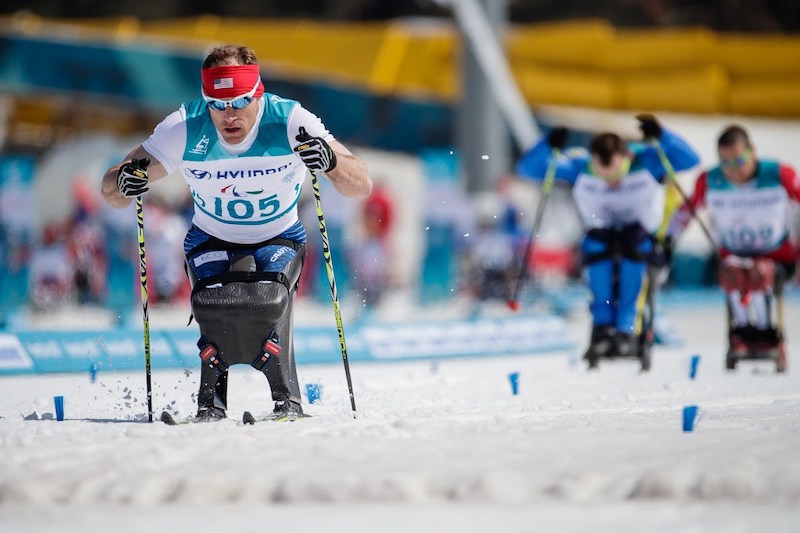 Patriot Speaker
The keynote speech by Kansas native Dan Cnossen was a highlight of the event. Cnossen is a Navy SEAL, a war veteran, a survivor, a Harvard graduate, and a Paralympian with medals to prove it. His inspirational speech was a wonderful way to kick off the event.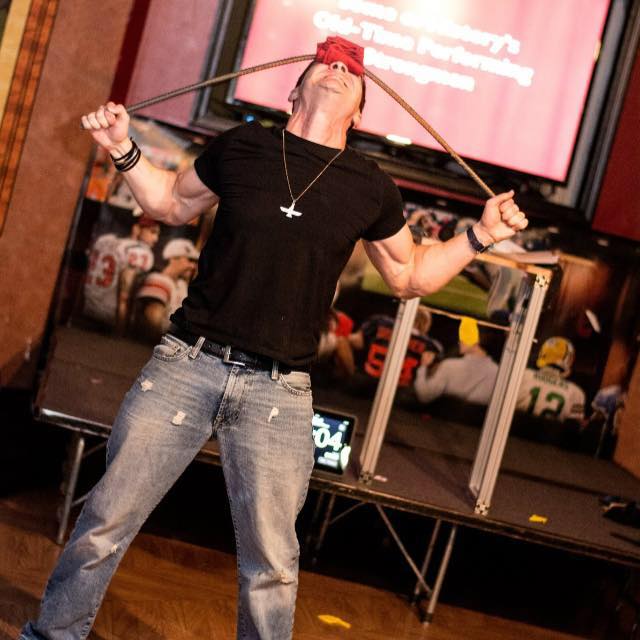 Strongman
The event ended on a high note with Strongman Eric Moss, who amazed the audience by folding frying pans, breaking concrete, and speaking about the power within all of us. It was a fun and inspiring way to wrap up a successful event.
GEAPS Exchange is not just about learning and discovering new products and services; it's also an opportunity for professionals in the industry to connect and build relationships. The event provides a platform for exhibitors to showcase their best selves and demonstrate how they can be of service to attendees.
Looking forward to GEAPS Exchange 2024
If you missed this year's event, mark your calendars for GEAPS Exchange 2024, which is scheduled to take place from February 24-28 at the Kansas City Convention Center in Missouri. Stay tuned for more information on booth sales and registration opening later this year.
Thank you for Visiting the Control Chief Booth
We would like to extend a special thank you to everyone who stopped by Booth 1117 to talk with Dave Tenney and Dan Sipko about our locomotive remote control solutions. We appreciate your interest and hope to see you again next year!