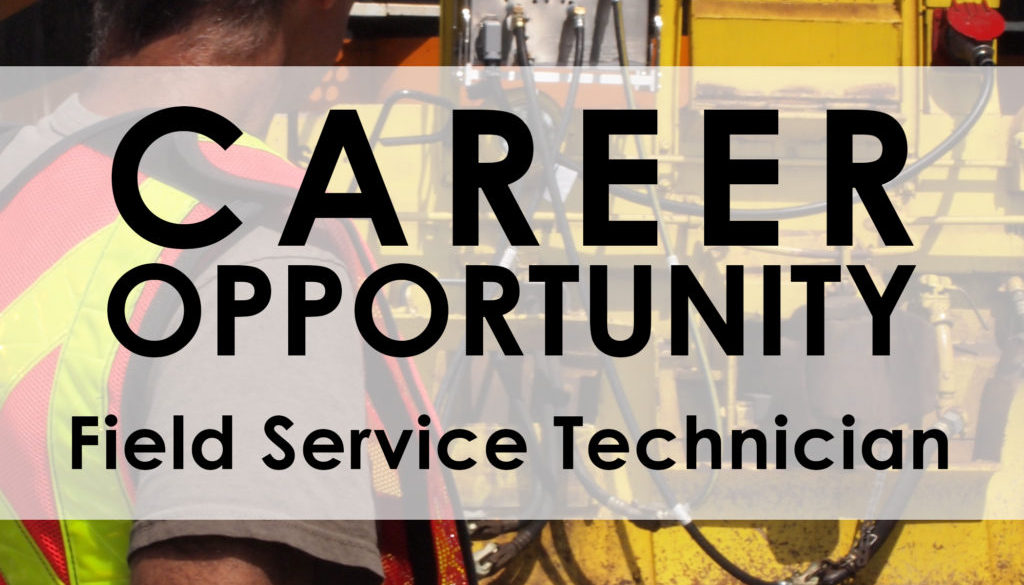 Control Chief Corporation is an electronics manufacturing company based in Bradford, PA that designs, manufactures and services wireless control systems. Control Chief Corporation is seeking an Field Service Technician to join our team. 
Our field service technicians will be required to travel to customer locations (within the continental U.S. and Canada), install new equipment, respond to service requests, troubleshoot and provide technical training on Control Chief's equipment.
Applicant must be able to read and understand engineering schematics and wiring diagrams as well as possess a clear understanding of industrial control electronics.  RF knowledge, familiarization with pneumatics and PLC knowledge is a plus.  Must be a self-starter, highly motivated and well organized.
The position is based in Bradford, PA
Veterans are encouraged to apply. Control Chief Corporation is an equal opportunity employer.