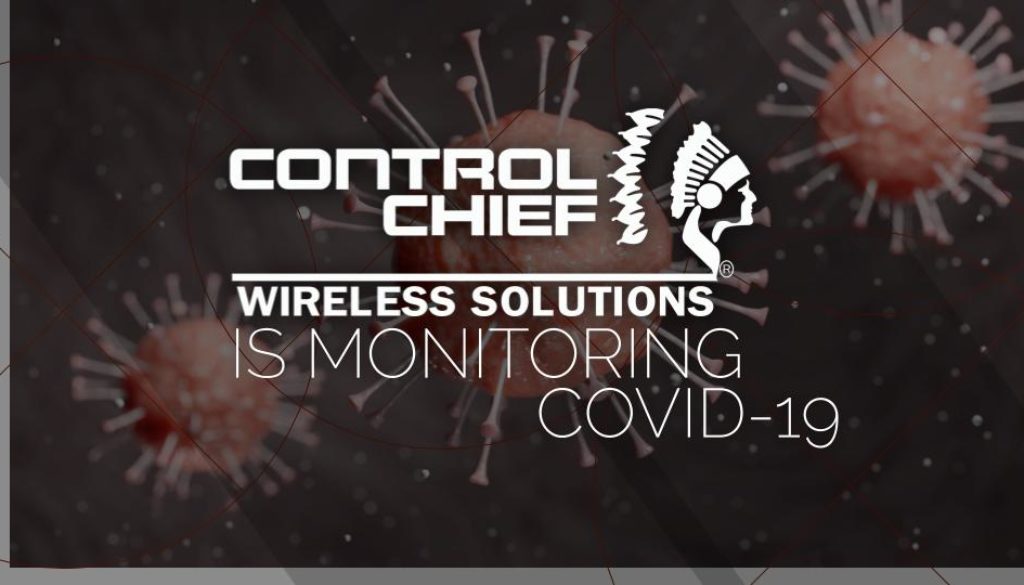 To our valued customers and partners:


As the COVID-19 outbreak evolves and continues to impact the marketplace and the economy,
Control Chief wants to reassure you that we are monitoring the situation with vigilance.

We are doing all we can to safeguard our workforce, and to keep our manufacturing process running smoothly. We are pleased to report our facilities and supply chain remain unaffected, and we are able to maintain our lead times on customer orders and service requests.

If there are changes to the situation, we want you to know that we're continuing to monitor developments and their potential impact, and we'll update our customers accordingly.

We have seen that several of our scheduled tradeshows have been affected – FDIC International in Indianapolis and The Port and Terminal Technology Conference in Norfolk has been postponed until further notice, We'll keep you updated if there are any changes.

We are committed to providing superior service to our customers and partners. If you have any questions or concerns at all, we encourage you to communicate them directly with our sales team, and we'll do our best to assist you.