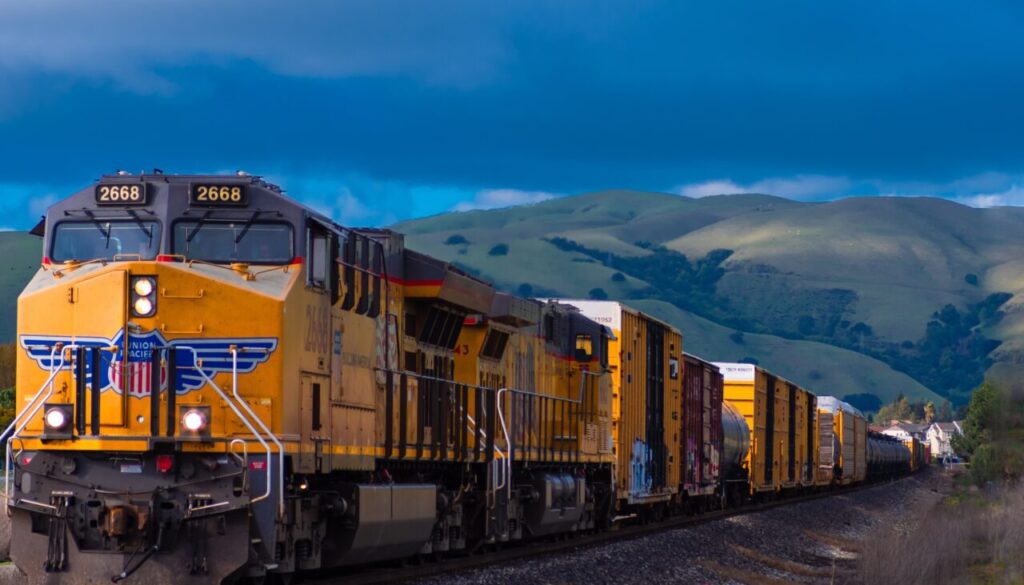 The California Air Resources Board has implemented new regulations mandating the replacement of diesel-powered trains. Freight locomotives built after 2035 must operate without any emissions, and idle time will be restricted to 30 minutes with few exceptions. Furthermore, rail companies are now obligated to register with the state board and report their activity, emissions, and idling data.
However, the Association of American Railroads has expressed concern that achieving zero-emission locomotives has no clear solution, and believes that the state Air Board has neglected to collaborate effectively with the industry.

The railroad industry has long been shielded from state regulations on emissions as part of a provision in the federal Clean Air Act.
ASLRRA Disagrees with CA regs on rail
The ASLRRA (American Short Line and Regional Railroad Association) says it is "disappointed" in the decision in their latest press release.
"While the spirit behind this rule is consistent with short lines' environmental commitment, the rule itself is impractical, unworkable, and simply not feasible for most short lines," said Chuck Baker, President, ASLRRA. "In addition, this rulemaking does not acknowledge the impact of the elimination of some short line rail service to Californians."