Control Chief Corporation will be featured at the following industry tradeshows in 2023.
Kansas City, MO
Feb 25-28
Booth 1117
Grain Elevator and Processing Society (GEAPS) Exchange
GEAPS Exchange brings together industry professionals from across the world to help you build your professional network!
No Problem Too Big Or Too Small
Whether you have a major problem to solve or are looking to make small improvements, GEAPS Exchange will connect you with the people and the products you need.
With over 350 exhibitors at the show, the Expo Hall will feature tons of options. You can walk the show floor and take part in innovation stations. See new equipment and learn how it can help at your plant.
Beyond the Expo, you can take advantage of different education formats to build the skills of you and your team. Exchange opens and closes with workshops, and the Idea Exchange highlights new products.
Savannah, GA
March 28-29
Booth 25
Port and Terminal Technology Conference
THE key must-attend event for the port, terminal and maritime industry!'
Port & Terminal Technology is a high-calibre "must-attend" key industry event which has been running very successfully in the US and will be in its twelfth year in 2023.
We are pleased to confirm that the 2023 event is officially supported by Georgia Ports Authority who will be delivering the keynote presentation.
Control Chief is a Silver Sponsor of the event.
The conference is a targeted event specially designed for, and aimed at, representatives from operations, maintenance and engineering from port authorities, terminal operators, consultancy firms, dredging contractors, maritime construction firms, consulting engineering firms and suppliers of cargo handling and terminal equipment and those involved in the effective development and operation of container ports and terminals around the globe.
Ernest N. Morial Convention Center
New Orleans, LA
April 2-4
Booth 938
American Shortline and Regional Railroad Association Annual Exposition
Founded in 1913, ASLRRA proudly represents the entrepreneurial owners and operators of short line and regional railroads throughout North America. These approximately 600 small businesses play a vital role in the hub-and-spoke transportation network, often providing the first-mile/last-mile connection between farmers and manufacturers and the ultimate consumer.

ASLRRA holds an Annual Conference each Spring. This event encompasses an Annual Meeting and educational Breakout Tracks with an Exposition. Meeting topics are determined by current trends, changes, or developments in the rail industry with timely presentations by industry leaders, safety experts and government officials. Attendees are railroad officials from the U.S., Canada and Mexico, rail supply representatives and government officials. This Exhibition is the only one dedicated to short line and regional railroads and the meeting attracts over 1700 attendees and guests.
Indiana Convention Center & Lucas Oil Stadium
Indianapolis, IN
April 24-29
Booth 8621
Fire Department Instructors Conference (FDIC)
FDIC International offers thousands of Fire & Rescue professionals from around the world, quality world-class instructors, classrooms, workshops, H.O.T evolutions and the most innovative products and services available to the industry displayed by over 800 exhibiting companies. The FDIC Experience is more than your traditional trade show. It's about learning and sharing with your peers formally and informally through hallway conversations, developing life-long friendships, and recharging your passion for the industry. Simply, there is no other event like FDIC International and to experience it, you simply have to attend.
Huntingdon Place
Detroit, MI
May 8-11
Booth 2292
The Iron and Steel Technology Conference
AISTech is where the steel industry comes together. It provides a global perspective on today's marketplace by featuring technologies from all over the world that help steelmakers to compete more effectively.
It's a place to connect with colleagues, customers and old industry friends. It's a place to develop relationships and create new opportunities. It's a networking catalyst where companies, large and small, generate the business that drives the steel economy. Year after year, the iron and steel industry's #1 conference and exposition welcomes thousands of industry professionals from around the world: an audience representative of steel producers, suppliers, academia and students. No matter if you're new to the trade, just starting your career or industry vet — there's something for everyone at the iron and steel technology conference and exposition.
AISTech paves the way for you to reignite your passion, collaborate with the experts, meet our future leaders and get involved in the discussion to help shape the steel industry of tomorrow.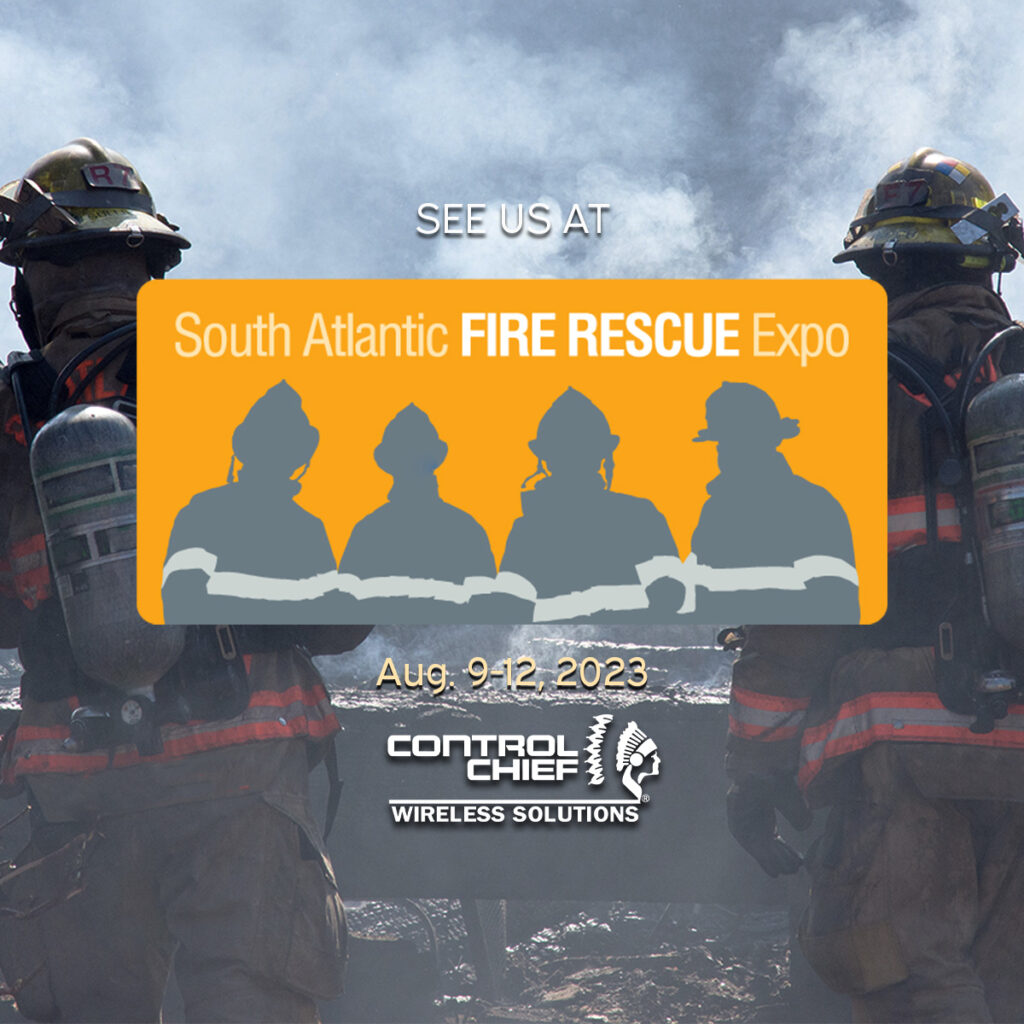 Raleigh Convention Center
Raleigh, NC
Friday August 12-13
Booth 411
The South Atlantic FIRE RESCUE Expo was envisioned by the NCSFA as an extension and expansion of the required annual Conference and Business Meeting in 2009.
Since then, SAFRE has grown into one of the largest and most popular regional fire-rescue service conferences, conventions and expos.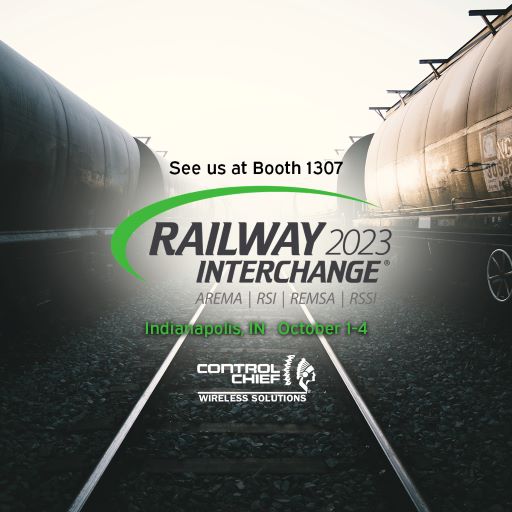 Indianapolis, IN
October 1-4
Booth 1307
Railway Interchange 2023
The Railway Interchange exhibition showcases the latest technology, services, and research by members of the Railway Supply Institute (RSI), the Railway Engineering-Maintenance Suppliers Association (REMSA), and Railway Systems Suppliers, Inc. (RSSI). Railway Interchange also features technical and educational sessions by the American Railway Engineering and Maintenance-of-Way Association (AREMA) Annual Conference and the RSI Education & Technical Training Conference.