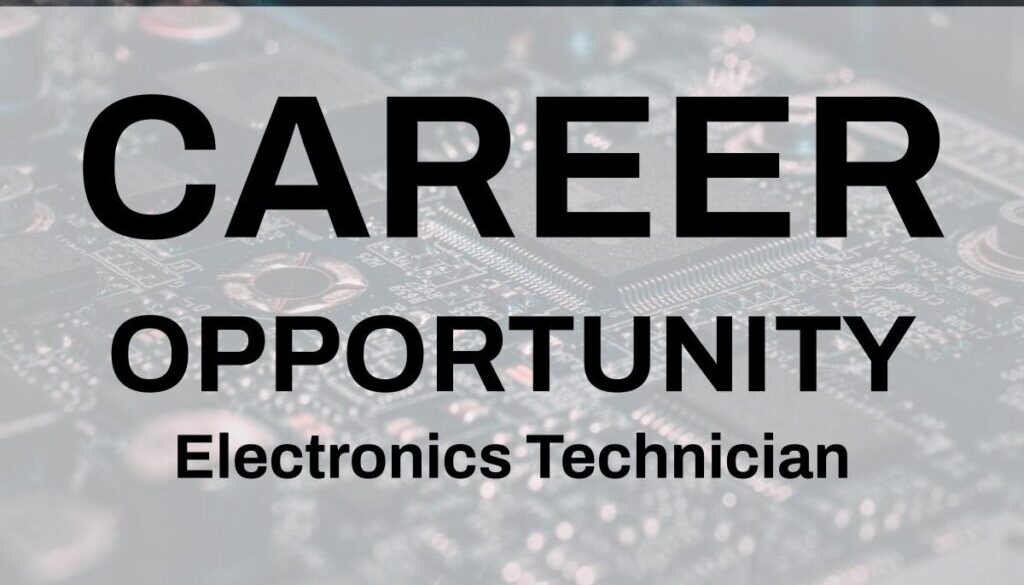 Duties / Responsibilities:
Electronics Technicians will assemble, install, repair, troubleshoot, and maintain electronic components and systems.
The ideal candidate will posses knowledge of specialized test equipment such as digital multi-meters and oscilloscopes. Knowledge of relay logic and PLC programming is a plus.

Required Skills and Abilities:
An understanding of electronics
Proficient with Microsoft Word, Excel, and other related software
Detail oriented and organized
Ability to follow complex directions, procedures, and schematics
Good verbal and written communication skills
Ability to distinguish various colors and electronic components



Credentials and Experience:
A background in the electronics field, either by having completed an Electronic Technician course or comparable certification or comparable prior experience.

Control Chief is an EOE
Veterans are Encouraged to Apply
Job Type: Full-time
Location: Bradford, PA