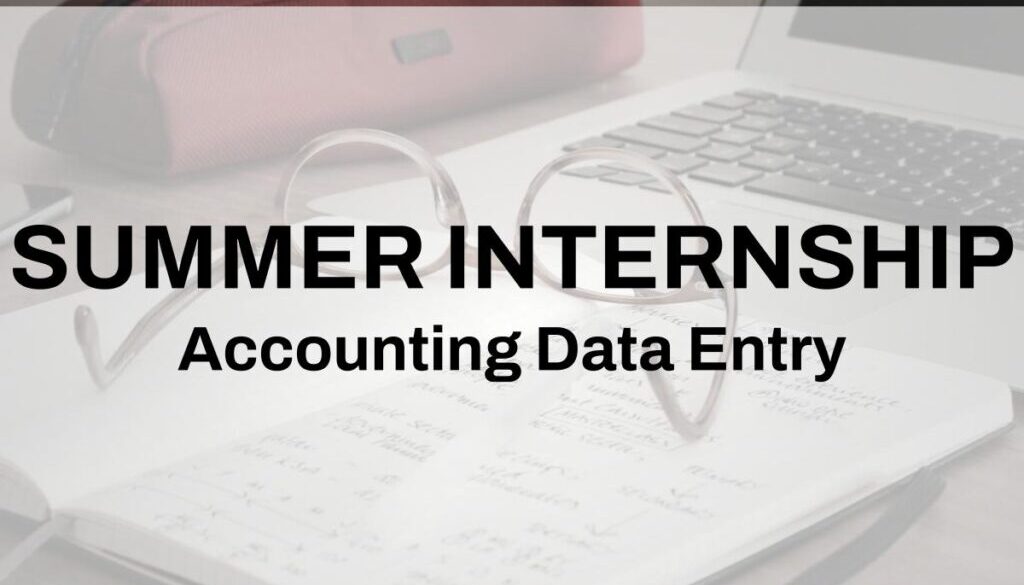 Duties / Responsibilities:
Cleaning up customer accounts to make sure all information is accurate (email addresses for invoicing, phone and other contact information, etc.)
Review sales tax paperwork on file and input corresponding sales tax information on customer accounts in computer, marking exempt as applicable.
Contact customers as needed to get the above information.
The above will be the primary goals, but applicant may be used for other data entry type tasks as needed once the above is complete, if that occurs, most important tasks needing completed fully and accurately are:
Accurate emails for automated invoice distribution
Accurate Sales tax information on accounts to charge sales tax as needed and/or have proper documentation for those exempt customers.
Control Chief is an EOE
Veterans are Encouraged to Apply
Job Type: Summer Internship
Location: Bradford, PA