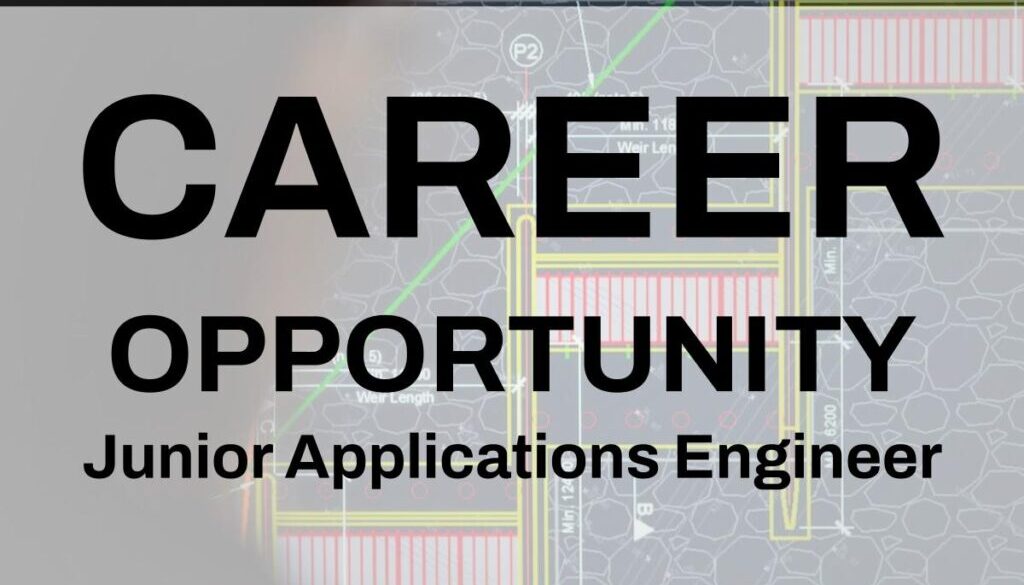 Control Chief Corporation is seeking an entry level Applications Engineer to join our team. Individual must be career minded with solid background in industrial electronics.
Knowledge, Skills and Abilities:
Applicant must be able to read and understand engineering schematics and wiring diagrams as well as possess a clear understanding of industrial control electronics. Applicant must have exposure to AutoCAD, PLC ladder logic, and C/C++ programing. Familiarization with standard test equipment is required, this will include but not limited to, oscilloscopes, digital multi-meters, and analog voltmeters. RF knowledge, familiarization with pneumatics, board design and layout are all a plus. Must be highly motivated, self-starter, and well organized. Must possess good verbal skills and written communication skills and be proficient with PC software.
Must be able to sit or stand for prolonged periods of time.
Credentials and Experience:
Associates or Bachelors of Science in Electrical Engineering, Computer Engineering or equivalent required.

Control Chief is an EOE
Veterans are Encouraged to Apply
Job Type: Full-time
Location: Position is in Bradford, PA and will require 10-20% travel time.